scroll down

H.LUN wines mean fine quality
from Alto Adige since 1840
Past
H. LUN wines defend a noteworthy position in the long history of Alto Adige winery since more than 150 years. With great and foresighted expertise, Alois H. LUN showed professional courage and perseverance already in 1840, when he labelled with his name only the finest Alto Adige wines from the best locations: the H. LUN quality brand was born.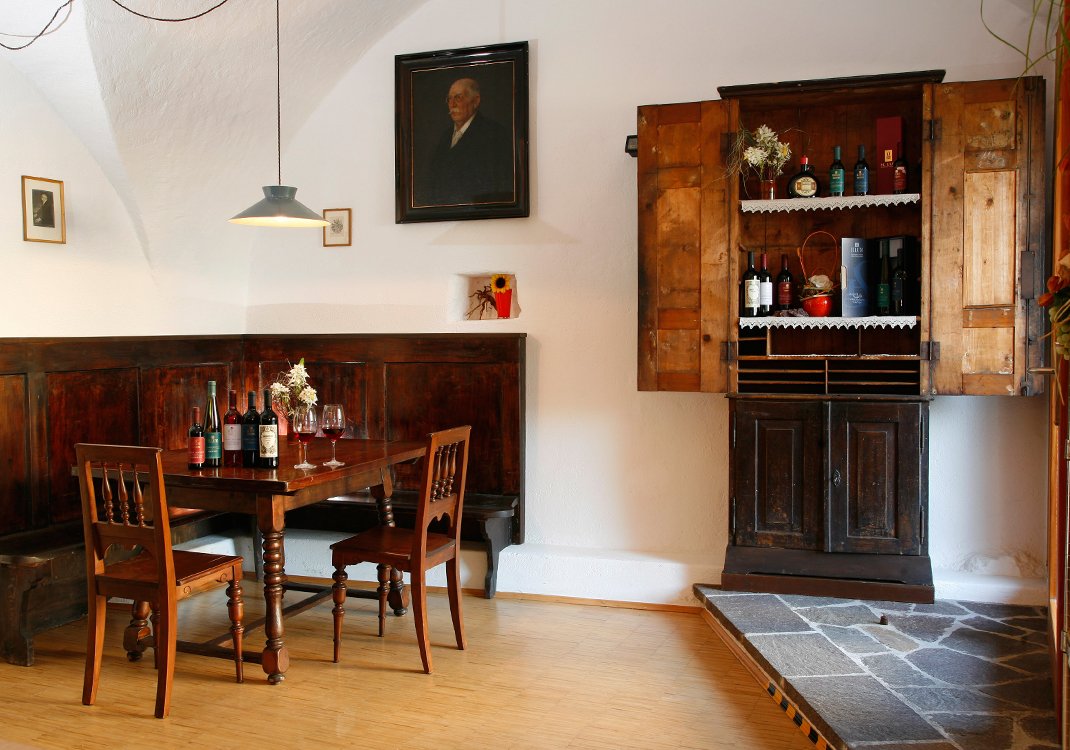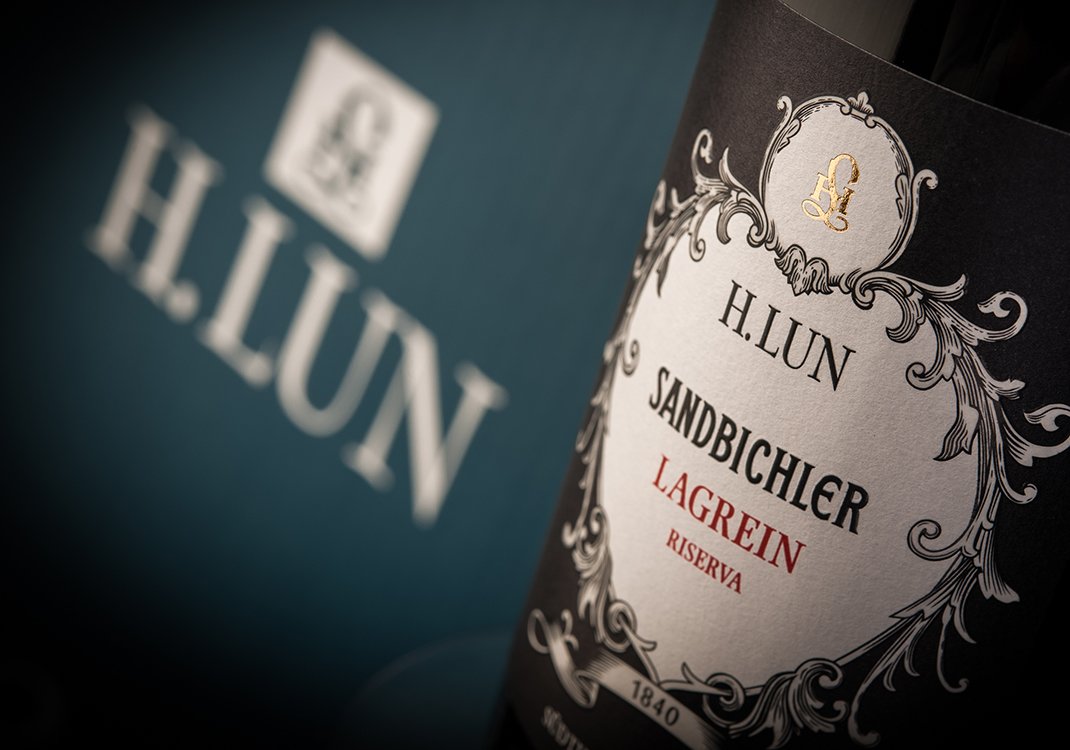 Present
After more than a century of tradition, the H.LUN winery has been taken over by the Cantina Girlan and is now managed as an independent brand. To this day, however, nothing has impaired the principle of distinction by continuity and quality.
Terroir
In Alto Adige, the interplay of soils and climate is simply perfect for the wine: a mild, Alpine-continental climate with over three hundred days of sun per year; to the north, the Alps, which protect Alto Adige's vineyards from the cold winds, while to the south, the land is open, allowing the warm air currents from Lake Garda and the Mediterranean to have their effect upon the winegrowing zones.
Read more